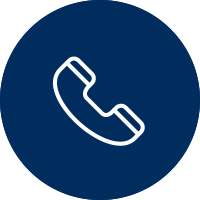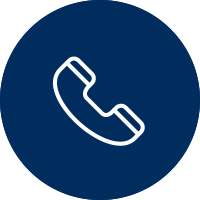 Gentle Transitions Hospice is
*Local
*Nurse Owned
*Family Operated



Now serving Central Texas!60-mile radius of Waco-Temple-Killeen,Texasand surrounding areas
What is the Difference Between Palliative Care and End of Life Care?
If you are caring for a loved one who is suffering from an illness or disease, such as cancer, liver disease, or HIV, a doctor may talk to you about palliative care or end of life care. While some people use these terms interchangeably, they can be slightly different. As such, you may want to learn what the differences are so you can use the right terms when talking to professionals about your loved one. Here are some of the differences between palliative care and end of life care.

Palliative care is designed to provide relief of symptoms and relief from pain for people who are living with serious and/or life-threatening conditions. Palliative care is a type of care that has many different stages. End of life care is the final stage of palliative care, but is not the only stage. End of life care helps to make a patient more comfortable when they are dying. As such, the biggest difference is that palliative care can provide relief to someone who may have an illness but may not necessarily yet be in the final stages of life, while end of life care is reserved for those who are nearing the end of their life and are drawing closer to death.

A doctor or medical professional can help you determine if palliative care or end of life care is the right type of care and support for your loved one based on their diagnosis, symptoms and prognosis. Here at Gentle Transitions Hospice, we know that keeping your loved one comfortable is important. This is why we offer in-home palliative and end of life care for your loved one. Call us today to discuss your loved one's needs and how we can help.