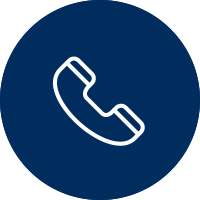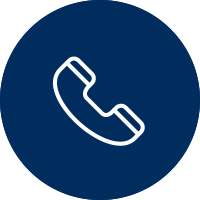 Gentle Transitions Hospice is
*Local
*Nurse Owned
*Family Operated



Now serving Central Texas!60-mile radius of Waco-Temple-Killeen,Texasand surrounding areas
Dr. Kenneth Lomenzo graduated from Cal State Fullerton with a degree in Biology and received his medical degree from St. Georges University School of Medicine. He is Board Certified by the American Academy of Family Practice. Dr. Lomenzo went to Limestone Family Medicine Center after a residency at Ohio State University. Dr. Lomenzo is married and has 4 children.
Katrina is born and raised here in Central Texas. She is a mother of a United States Marine and of twins! She has been a Hospice Aide for 13 years...and it is her honor to be a part of such a sacred journey in our patient's lives. She is the heart of our team!