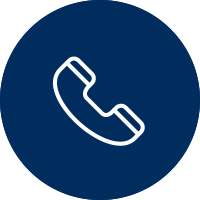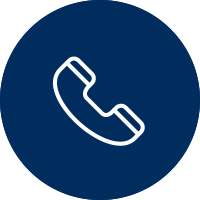 Gentle Transitions Hospice is
*Local
*Nurse Owned
*Family Operated



Now serving Central Texas!60-mile radius of Waco-Temple-Killeen,Texasand surrounding areas
What Should You Look For in a Local Hospice?
Deciding to start hospice care for your loved one with a local hospice can be a challenging decision. One of the components of this decision is deciding which hospice center or provider to use. Hospice care is not something that you use often, and as such, you may be unsure of what you should look for as you go about finding hospice care for your loved one. Here are a few of the most important things to pay attention to when you are looking for a local hospice.

One of the first things that you should consider as you search for a local hospice is whether it is a hospice center or in-home hospice care. A hospice center is outside of the home, in a hospital-like setting, while in-home care is provided in a home. If your loved one wants to die at home, in-home care is important. Another factor to consider is the type of insurance coverage the company accepts. Hospice care can be expensive, so finding a company that takes your loved ones' insurance is important. Finally, you need to meet with different companies and get a feel for who you feel comfortable with. The hospice provider will be around your loved one and family a lot, so you want to ensure it is someone you feel is warm, caring, compassionate, and understanding.

Selecting hospice treatment for a loved one can be one of the final acts of love that you are able to show. While you may not want to spend a lot of time looking into hospice, researching the various local hospice providers and finding one right for your loved one is important. Here at Gentle Transitions Hospice, we know this is a rough time. We are here to help you and your loved one. Call us today to learn more.