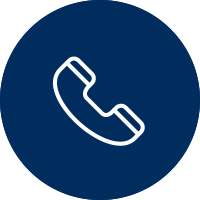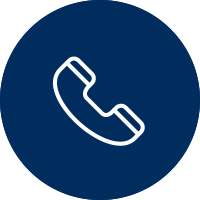 Gentle Transitions Hospice is
*Local
*Nurse Owned
*Family Operated



Now serving Central Texas!60-mile radius of Waco-Temple-Killeen,Texasand surrounding areas
What Are the Benefits of In Home Hospice?
If your loved one is in need of Hospice VA, one of the biggest decisions you have to make is whether to get them in-home hospice care or whether to transfer them to a live-in hospice center. A live-in hospice center is like a cross between a hospital and a nursing home, whereas in-home hospice can be done at your loved one's home or your home. If you are trying to decide which option may be best, learning the benefits associated with in-home hospice may help make the decision easier for you. Here are a few of those benefits.

The number one benefit associated with in-home hospice care is that your loved one gets to remain at home. They get to remain in their own bed, with their own blankets, surrounded by family. If they are a live-in hospice VA, they can be in a care facility in a setting that they are not familiar with, surrounded by people they are not familiar with. There may be specific visiting hours and restrictions as to the number of visitors someone can have at any time. This can make it challenging for family and friends to come and say their good-byes and to be there for your loved one. If your loved one has expressed the desire to live out the rest of their life at home, in-home hospice is likely the best setting for them and your entire family.

At Gentle Transitions Hospice, we know that it can be hard to make decisions that deal with end of life care for your loved one. It is a hard transition for everyone involved. We offer in-home hospice services to help make the transition as easy as possible. Visit our website to learn more about us and the services we can provide.