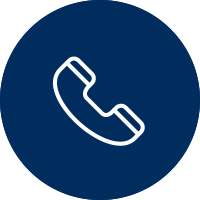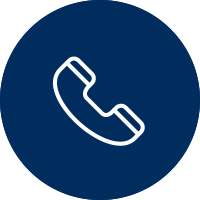 Gentle Transitions Hospice is
*Local
*Nurse Owned
*Family Operated



Now serving Central Texas!60-mile radius of Waco-Temple-Killeen,Texasand surrounding areas
Are You Searching 'Hospice Near Me' in Temple, TX?
Hospice provides end of life care so that your loved one can die peacefully, without pain and symptoms that can make their last few days or weeks challenging. Hospice is not talked about a lot, because it is an uncomfortable situation. Unfortunately, though, this means that there are a lot of misconceptions and myths surrounding hospice Tricare. One of these myths is that hospice temples can speed up or slow down death. Here is the truth surrounding this myth.

Hospice care is designed to keep a patient who is suffering from an illness or disease that is claiming their life as comfortable as possible. Someone who is nearing the end of their life may be suffering from nausea, bladder control issues, anxiety and stress, and pain. Hospice care involves prescribing medications to help your loved ones cope with the symptoms they are experiencing and working to make them as comfortable as possible as they complete their transition. Hospice care does not impact their health and will not slow down or speed up their death. All it does is ensure comfort.

If you are searching 'hospice near me' because you are looking for hospice care in Temple, TX, come to Gentle Transitions Hospice. The staff at our hospice in Temple work hard to ensure that your loved one doesn't have the symptoms or pain that can plague them when they are in the final stages of life. We are dedicated to advancing quality of life and accept the gift of providing a compassionate, dignified, and quality end-of-life for our patients. If you know someone who is in need of hospice in Temple, contact us today to learn more about our hospice care and if it may be right for your loved one.